Patrol Unit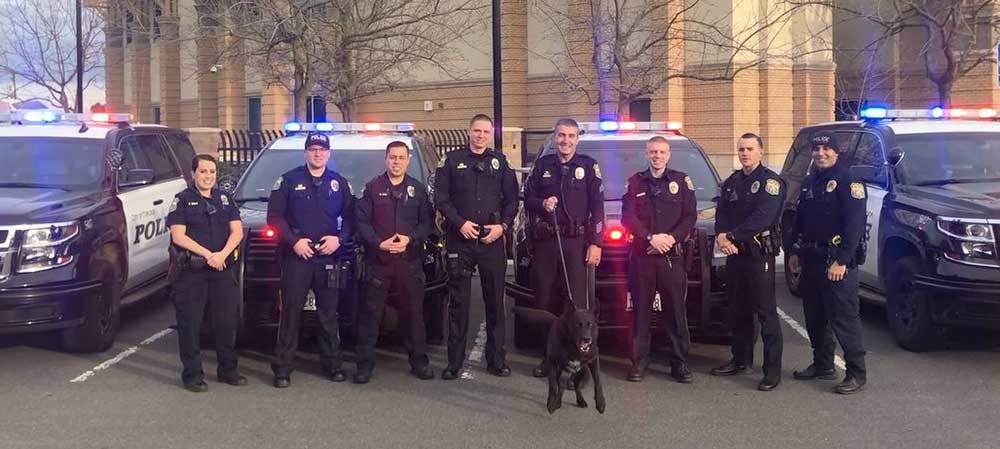 Officers of the Patrol Bureau provide 24-hour public safety, law enforcement and police service to in Turlock.
Uniformed Police Officers
Uniformed Police Officers are at the core of public safety. While every employee in the City of Turlock is tasked with the safety of our residents and visitors. Police officers are given the responsibility of responding to the most dangerous and potentially life threatening calls for service.
Patrol Beats
Beats are large geographic areas within the city that define workload boundaries. The city has 5 beats.
Map of Turlock's beats
Community Service Officers
Community Service Officers augment the sworn officer by taking police reports, conducting preliminary investigations, providing traffic control, as well as being a presence on the street able to report events directly to dispatch and police officers. Similarly, our volunteers in patrol (VIPs), cadets and explorers are invaluable in the provision of service to the public.