Crime Prevention Unit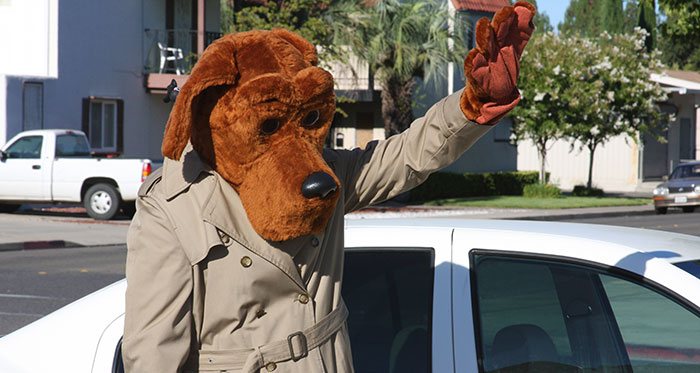 Crime affects the community as a whole. It can endanger our personal safety, damage public and private property, create fear and lower our quality of life. The goal of the Turlock Police Department Crime Prevention Unit is to strengthen Police and Community Partnerships, so that together, we can improve the safety of the Turlock community. We do this by discussing crime prevention techniques and empowering Turlock Citizens with knowledge and resources to help them reduce the chances that they will become a victim. The safety of our community is a shared responsibility and crime prevention is everybody's business.
Turlock Crime Prevention Officer, Erika Grace, acts as the liaison between the department and the community, providing a consistent point of contact. She is available to answer questions, provide information, and give referrals to the general public regarding matters related to crime prevention and quality of life issues. She is also available to provide presentations to groups covering a variety of crime prevention topics.
For more information on crime prevention, or for a list of class schedules and programs offered by the Turlock Police Department, click on the links below, or contact Crime Prevention Officer Erika Grace.
Personal safety information, tips, and classes