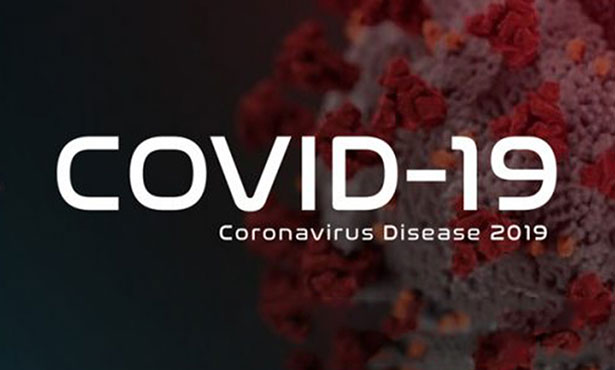 As of 3/4/21 at 1:45pm, Stanislaus County has reported 50,926 Coronavirus cases, including 957 deaths. In Turlock, there have been 6,904 confirmed cases and 159 deaths. The most current City of Turlock information can be found on our special web page, cityofturlock.org/covid19, which can be found by clicking here.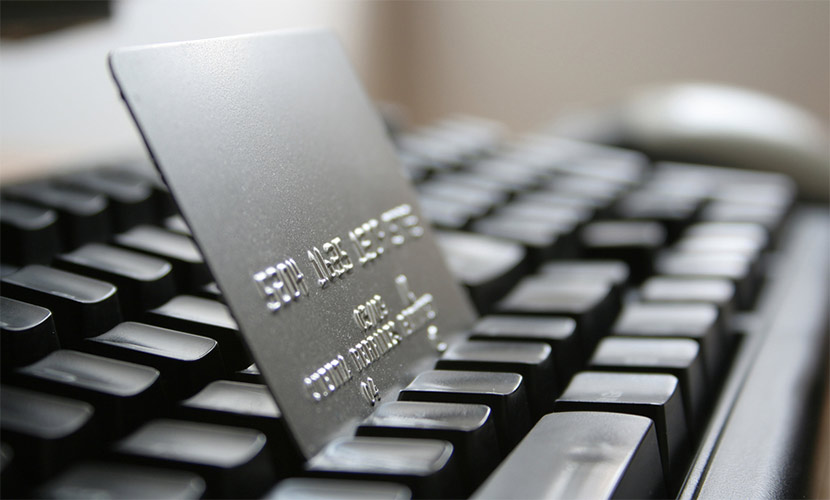 Register for an online account, and you can make a payment on your account, sign up for paperless billing and automatic monthly payments, as well as view your water consumption on a monthly, daily, or hourly basis.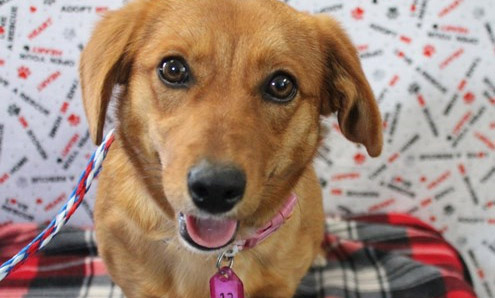 View animals from our Animal Services shelter that are available for adoption. These animals are waiting for you to bring them home.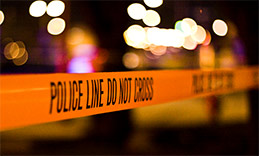 View Turlock's most wanted, missing persons, and unsolved cases. View crime activity on a map to see what is happening in your neighborhood. View our most recent press releases.