Investigations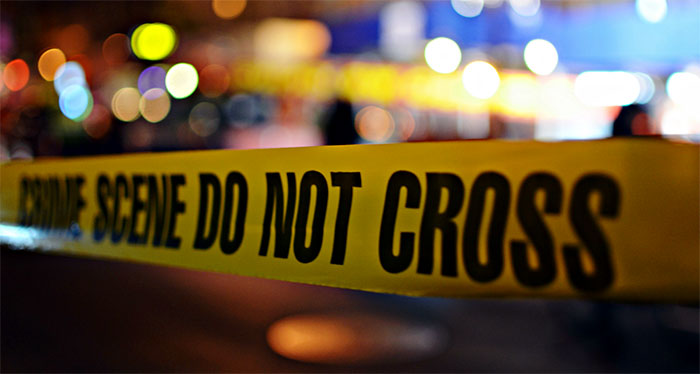 The Investigations unit is comprised of highly trained police officers and civilian employees who are committed to providing professional service to the community of Turlock by conducting thorough investigations in order to ensure a successful prosecution. The unit works closely with other county, state, and federal organizations as well as the Stanislaus County District Attorney's office to obtain and secure criminal complaints and convictions.
The primary function of the Investigations Unit is to provide follow-up to those cases which warrant investigation beyond what can be provided by patrol personnel. Often times these cases require additional technical skills and extensive follow-up. Examples of such crimes include homicides, robberies, sex offenses, financial crimes, and burglaries.
The Investigations Unit is comprised of 1 Sergeant and 8 Detectives.
Detectives rotate being on-call as the primary investigator for significant crimes which may occur after normal working hours. However, as cases may involve many hours of investigative time, particularly during the initial investigation where Detectives may be required to work 24 to 36 hours straight, all members of Investigations are on call 24 hours a day, 365 days a year.
Crimes Against Persons
Financial Crimes
Property Crimes