Parking Citations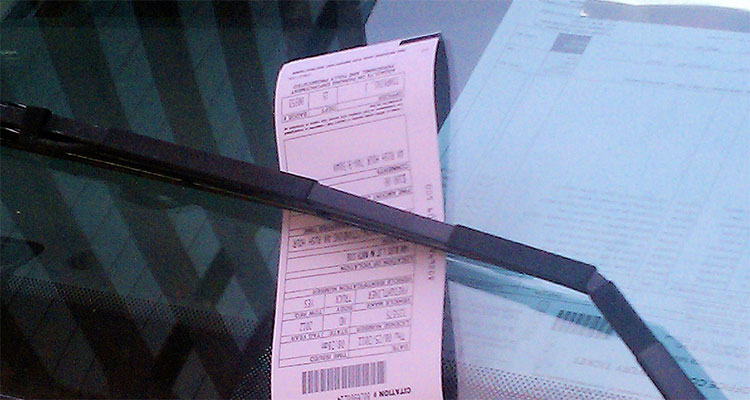 The City of Turlock has contracted the management of parking citation processing to
Parking Management Bureau
.
Information on how to pay the parking citation is located on the back of your citation. You must pay the fee within twenty-one (21) days from the date the citation was issued. Failure to pay the fee due will result in additional penalties being added and the possible withholding of your vehicle registration by the Department of Motor Vehicles CVC 4760. Vehicles with five or more outstanding citations may be subject to immobilization (booting) or impoundment CVC 22651.7, 22651(i)(l). In addition, you may be subject to a civil judgment that could lead to the garnishment of wages and seizure of property CVC 40220.
Parking Citation Payments
PAYMENTS ARE NOT ACCEPTED AT THE TURLOCK POLICE DEPARTMENT.
Paying by Check
Making a payment by check to Parking Management Bureau
Paying Online
Your parking citation can also be paid online. If you cannot locate your citation on the website and in order to avoid accruing late fees, it is recommended that you mail your payment with a copy of the citation to the above address.
Pay your citation online
Contesting a Parking Citation
Contesting a parking citation through Parking Management Bureau