Cannabis Permit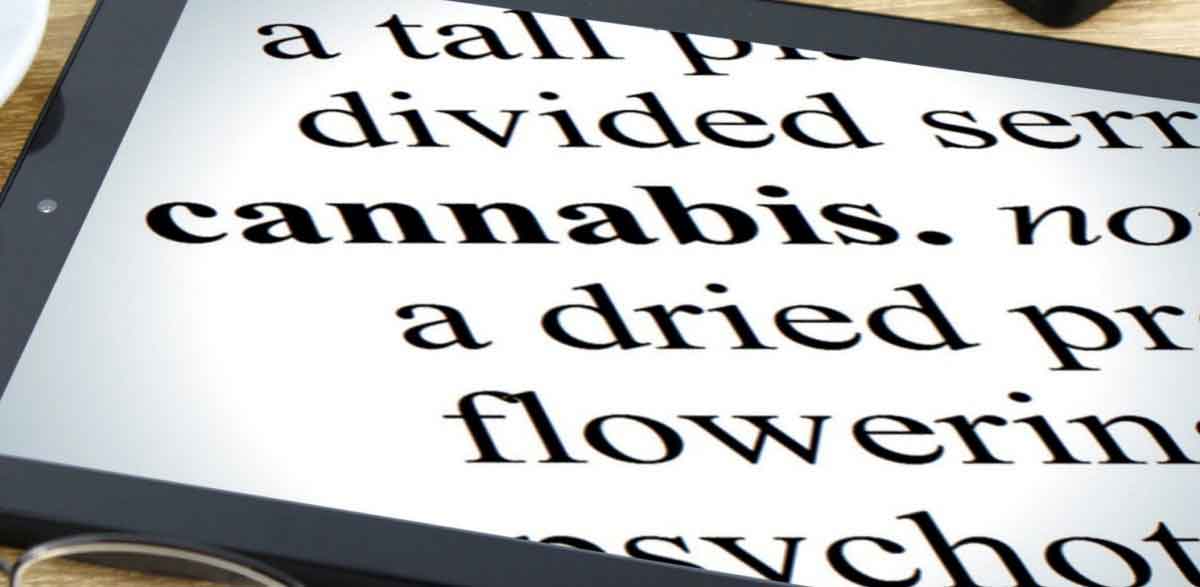 Any persons desiring to be employed by a Cannabis Dispensary shall complete a written application for a Cannabis Employee Permit with the Turlock Police Department and submit to an initial fingerprinting and background. Persons must be free of felony or misdemeanor convictions involving moral turpitude under any state or federal law.
The permit will be renewable annually and will have the picture of the employee, the full legal name and physical description and the CDL or CID # and will be on file at the PD and the establishment for inspection at any time by the Chief of Police or his/her designee.
The fees for an initial application will be $ 142 dollars ($32 LIVESCAN / $10 -POLICE / $100-Processing). The renewal fee will be $100 dollars for processing.
Cannabis Permit Instructions
Cannabis Permit Application