Teen Advisory Council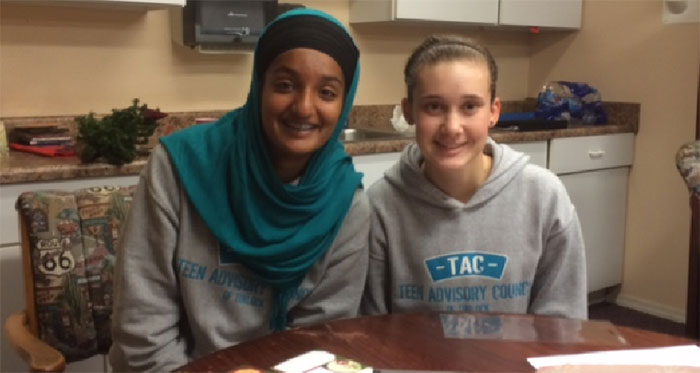 Our Parks, Recreation and Public Facilities Department offers an opportunity for Teens to get involved in the community through the Teen Advisory Council.
This program is offered over the course of the school year. Teens will participate in local activities, charities and events. The teens are encouraged to develop ideas and to volunteer in the community.
Registrations can be done in the Parks, Recreation office or fax. The office is open Monday - Friday, 8AM - 5PM except for Holidays.