Christmas Parade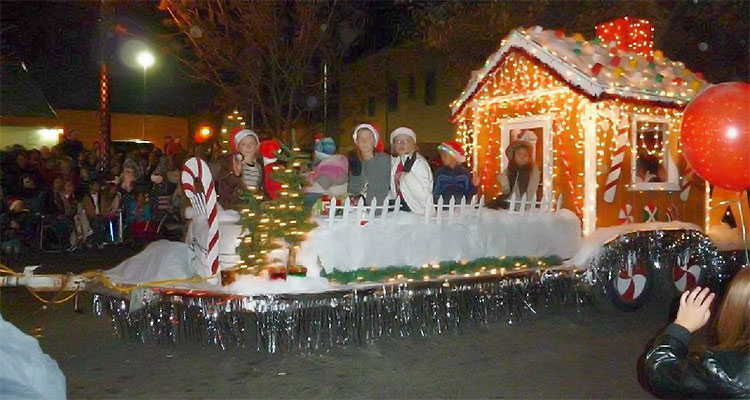 Christmas Parade
The Christmas Parade is an annual event held the first Friday in December. Businesses, groups and families are invited to enter a float in the parade.
Christmas Parade 2023
It is with Christmas cheer that we announce the return of our traditional Turlock Downtown Christmas Parade on Friday, December 1st at 6:30 PM! All businesses, groups, and families who would like to register to be in the parade will do so on Community Pass (direct link below).

We look forward to celebrating with you at this wonderful Turlock tradition! Like our Facebook page or follow us on Instagram at City of Turlock - Public Works Department for more updates and information about this and other events coming up soon!


Christmas Parade 2023 Flyer
Christmas Parade 2023 Route
Community Pass Registration