Signs
Turlock Municipal Code 9-2-501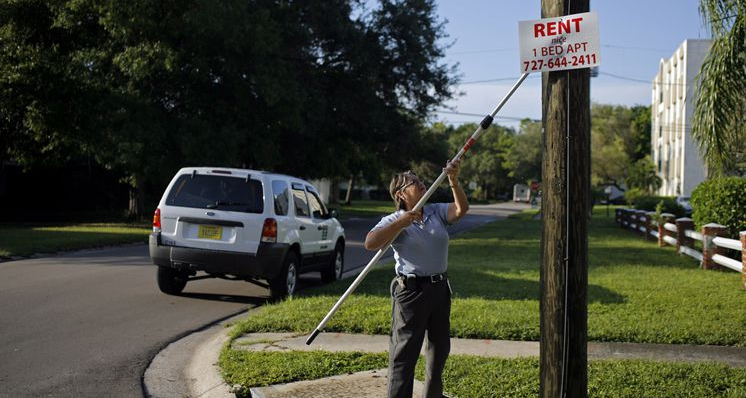 Snipe Signs
Snipe signs are defined as "temporary signs posted to posts, trees, utility poles, fences or similar support structures for the purpose of advertising an event or product not located on the property."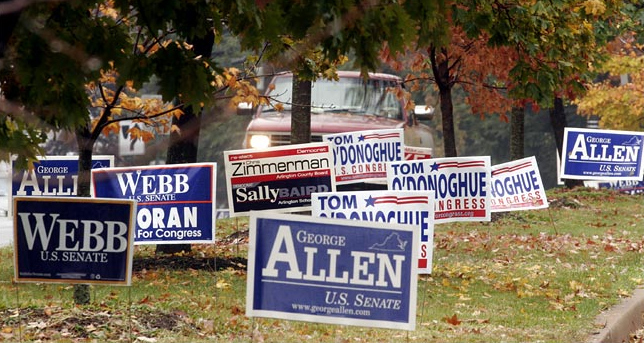 Political Signs
Political signs are defined as "temporary signs designed for the purpose of expressing support for, or opposition to, a political candidate, campaign issue, or proposition at a public election."
"Political signs must comply with the height, location, and safety requirements of this chapter and Code. To be exempt political signs shall not be displayed on traffic or street signs, utility poles, public property, parks, or rights-of-way or on private property without the owners' permission and shall be removed within five (5) days after the election. Signs placed in violation of the provisions of this subsection may be removed without notice."
Turlock Municipal Code 9-2-505(3)
Zoning Requirements for Political Signs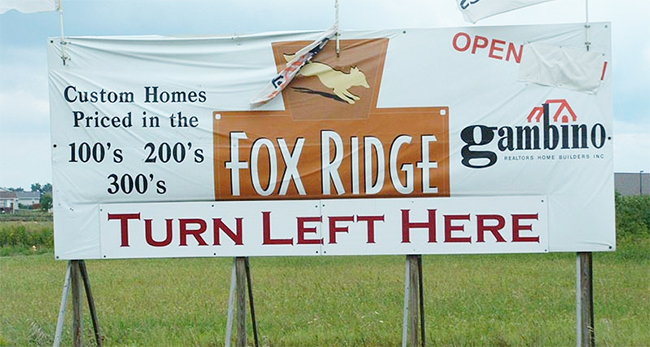 Subdivision Signs
Subdivision signs are not to exceed thirty-two (32) square feet for the indication of the owner, builder, architect, sale or lease, and pertinent data regarding building construction on the site during construction only. Separate signs advertising two (2) or more separate subdivisions may be co-located upon a single directory-type sign; in such instances, the overall sign area shall be limited to fifty (50) square feet per side, not to exceed 100 square feet in total sign area. In no case shall there be more than one (1) off-premise sales sign of any type per lot frontage. No sign shall exceed an overall height of twelve (12') feet in any district.
Turlock Municipal Code 9-2-505(6)