Plan Review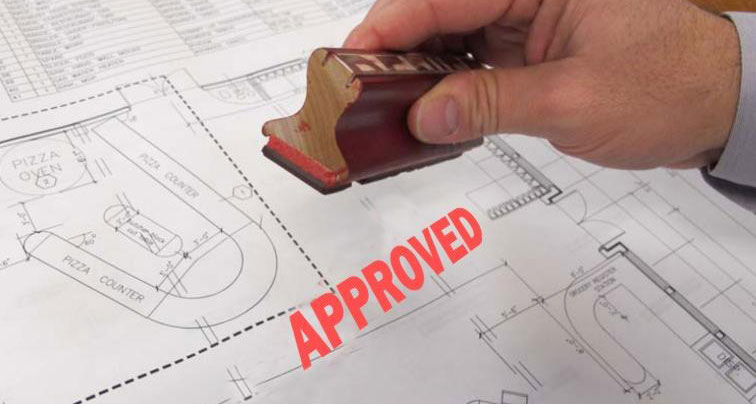 Plan Examiners review plans submitted with a building permit application, which may result in design changes to comply with City regulations and building codes. The amount of time required for a plan check depends on the size and complexity of the project.
ELECTRONIC PLAN REVIEW
All applications for significant residential and commercial projects, new construction as well as improvements, shall be submitted in PDF format. All submissions shall include a permit application and supporting documents delivered on non-returnable flash drive.
For additional information regarding the submission of electronic documents and alternate methods of submission, please review the City of Turlock's Electronic Building Plan Submittal Guidelines.
Electronic Building Plan Submittal Standards
City Plan Checkers are available every day to answer questions regarding your building permit.
A complete set of plans must include:
plot plan,
foundation plan,
floor plan,
elevations (front, rear, and side views),
cross section (floor, wall, and roof),
details of critical connections,
construction details and material specifications, and
energy/insulation requirements.
The above list is general in nature. For a more detailed description of the minimum plan information required for a building permit (PDF) please review this link.
Minimum Plan Information
City of Turlock's contract plan reviewers:
Bureau Veritas-North America Inc.
Interwest Consulting Group