Road Closures & Major Delays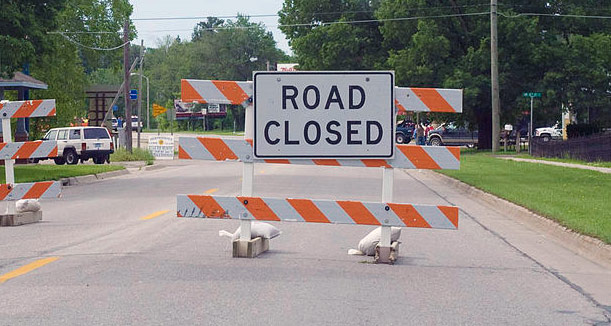 The following streets will be subject to closures or major delays as further described:
E. Tuolumne Rd., btw. Quincy Rd. and Waring Rd., will be closed to thru traffic for construction activities. Adjacent residents will have access to homes. Detours will be provided.
Closure Dates: 11/08/18 - 02/20/19
Closure Hours: All Hours
Contact Person: Roy Davis (209) 678-5798
This list is current as of Tuesday, February 19, 2019 at 8:48:44 AM
Road Closure Notifications
To receive email notifications of new or updated road closures, you can sign up for a free account.
Get Road Closure Notifications
Notifications will be sent out at 4PM on the day a closure is posted or updated.