Residential Pothole Repair

Report a Pothole
If you see a pothole, you can use our online form to report it. You can attach a photo, and specify the location on a map.
Report a pothole
Residential Pothole Repair Schedule
The City is divided into 10 zones.
The residential pot hole repair crew will be operating in specified zones over a 3 week period. While we do our best to address all pot hole repairs, we may not always be able to get through the entire zone.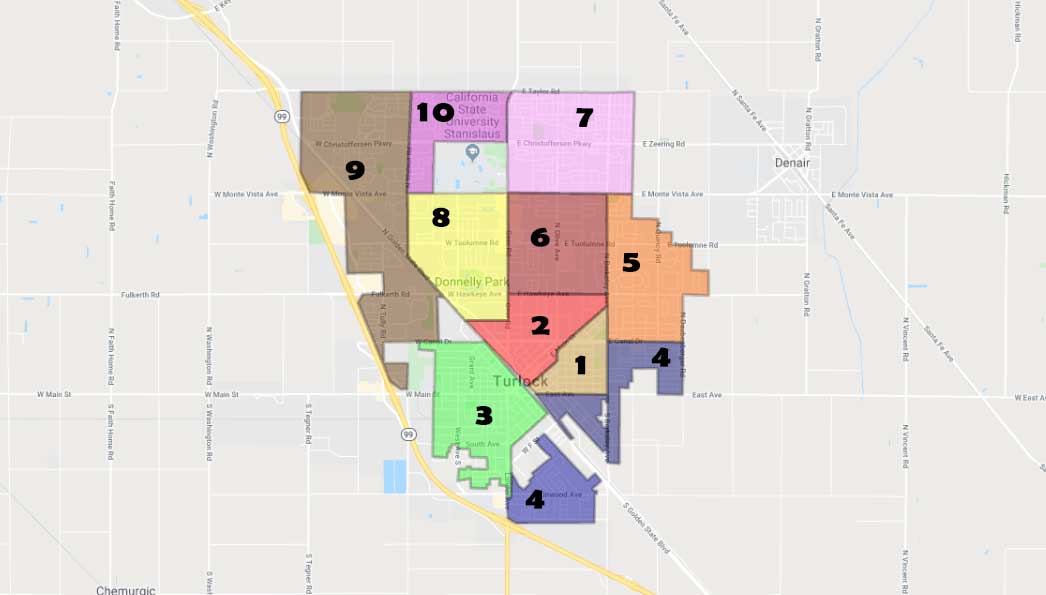 Zone 7:
November 20, 2023 - December 8, 2023
Zone 8:
December 11, 2023 - December 29, 2023
Zone 9:
January 1, 2024 - January 19, 2024
Zone 10:
January 22, 2024 - February 9, 2024
Zone 1:
February 12, 2024 - March 1, 2024
Zone 2:
March 4, 2024 - March 22, 2024
Zone 3:
March 25, 2024 - April 12, 2024
Zone 4:
April 15, 2024 - May 3, 2024
Zone 5:
May 6, 2024 - May 24, 2024
Zone 6:
May 27, 2024 - June 14, 2024
Zone 7:
June 17, 2024 - July 5, 2024
Zone 8:
July 8, 2024 - July 26, 2024