National Public Works Week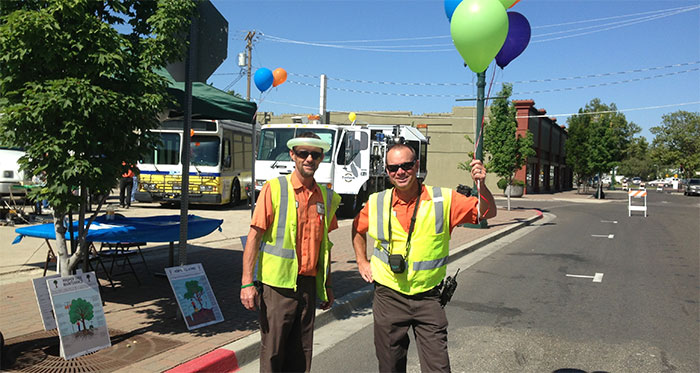 The City of Turlock, in conjunction with the American Public Works Association, celebrates National Public Works Week each year during the third full week of May. The week will serves to recognize those who work in professions that provide and maintain the vital infrastructure and services collectively known as public works.
Public works professionals include those who design, manage, and maintain water, sewer, and storm water systems as well as those responsible for maintaining streets, public buildings, parks and grounds. They are the people who maintain and improve the systems and services vital to a community's health, safety and comfort. They also provide support and mitigation during natural and manmade disasters, and are frequently the first to respond and the last to leave.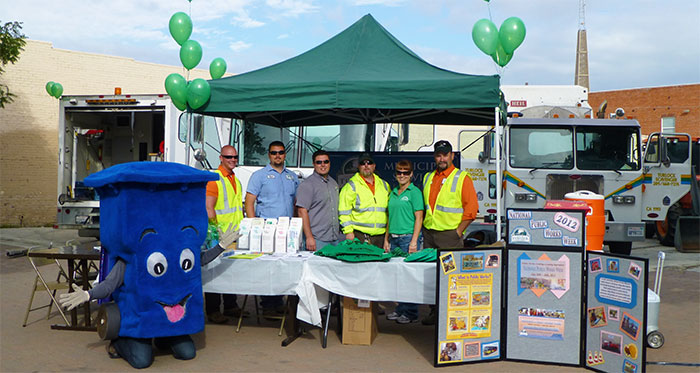 Through National Public Works Week and other efforts, the City of Turlock and the American Public Works Association seek to raise the public's knowledge of public works issues and to increase awareness in public works employees who are dedicated to improving the quality of life for present and future generations. Celebratory activities are intended to increase public awareness of the duties, practices, and goals of public works professionals and to demonstrate the role they play in keeping Turlock safe and functioning smoothly.
American Public Works Association