Go Green Week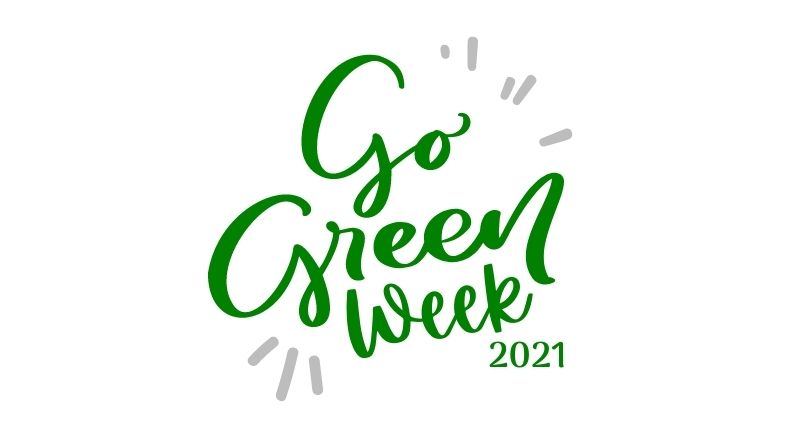 The City's GO GREEN WEEK program is a program that we highlight annually in March. Go Green Week is a partnership between city staff, Turlock schools, volunteers, related businesses and YOU! Students learn about the importance of conservation and pollution prevention strategies such as recycling, composting, water conservation and waste reduction habits. The week includes a variety of different activities such as school site visits by eco-friendly businesses/volunteers, presentations, a recycling contest, a t-shirt design contest and much more! The presentation topics are selected by teachers of participating schools to reinforce learning that is already taking place in the classroom regarding 'GREEN' living.
Turlock Transit also offers FREE RIDES during Go Green Week to encourage more public transportation resulting in less emissions from vehicles on the road!
YOU can participate in Go Green Week too!
Pay close attention to your recycling this week! Turn in that bag of cans you have in the garage and get some cash!
Take public transportation to/from work/school
Conserve EXTRA water this week
Use eco-friendly products that won't harm the environment after you are done with them
Tag us on Instagram
@TurlockMuni
and
#GoGreenWeek2021
to show us how you are Going GREEN this year!
Go Green Week Contest Winners
Walnut Elementary Public Service Announcements (PSAs)