Columbia Park Master Plan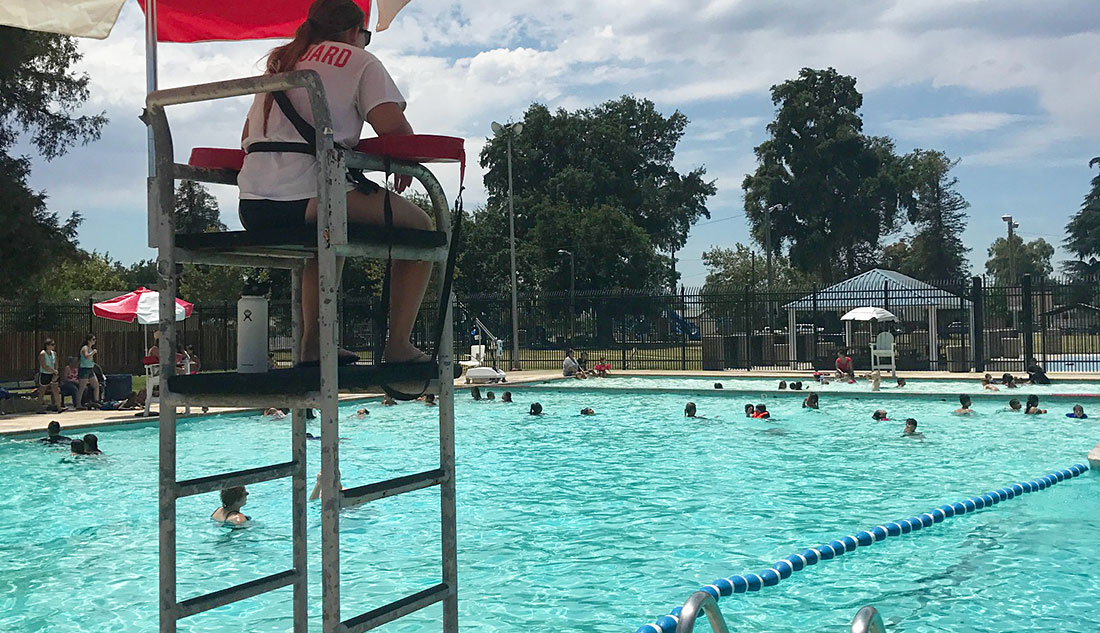 During its 64-year life span, Columbia Pool has provided the City of Turlock with many years of service and is now in need of significant renovation to safely and effectively serve the community. As a result, the City of Turlock initiated a review of the Columbia Pool facility as part of an overall Columbia Park Master Plan facility evaluation. Due to the initial findings in the evaluation, the pool facility has been temporarily closed pending the completion of this process. You are encouraged to familiarize yourself with the information included in the master plan as it will be an important tool in determining the future of aquatics programming in our community. The Master Plan report identifies three design options for review and consideration. The Parks, Arts and Recreation Commission Ad Hoc Committee will work with the community to gain feedback on these options, discuss challenges/opportunities of each one and ultimately propose a recommendation for City Council to consider.
Community participation in this process will be essential!
If you are interested in participating and sharing your views, please register to receive regular updates. We will use this platform to share information, surveys and meeting schedules. We also encourage you to follow the Parks, Recreation and Public Facilities social media outlets identified below. Thank you for your interest in this process.
Town Hall Meeting - November 9
Take the Columbia Park Master Plan Aquatic Facility Upgrade Survey (English)
Take the Columbia Park Master Plan Aquatic Facility Upgrade Survey (Spanish)
Columbia Park Master Plan
SWOT Analaysis
Frequently Asked Questions (FAQ)
See updates regarding the Columbia Park Master Plan
Columbia Park Master Plan Option A
Columbia Park Master Plan Option B
Columbia Park Master Plan Option C