Housing Rehabilitation Loan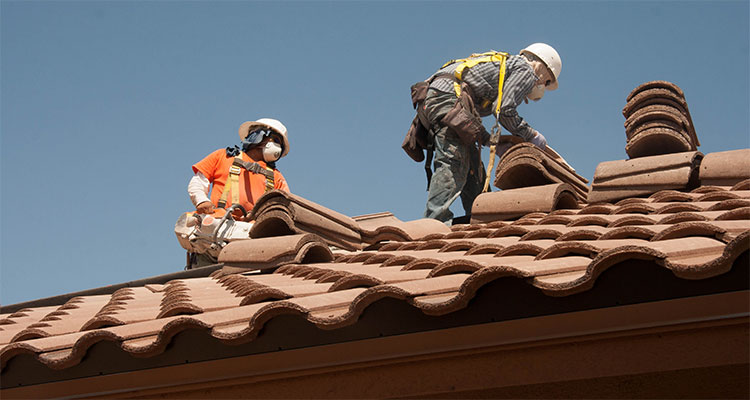 En Espaņol
Our Rehabilitation Loan program helps Home Owners and Investors preserve and upgrade their home(s) with a low interest loan. These funds are made possible through the Community Development Block Grant Funding program. The following information is a general over view of the program.
Funding Availability Status:
A waiting list is being accepted. We do not require a down payment to participate in the program.
How do I qualify for assistance?
Home Owners:
Live in a home located within the city limits of Turlock that needs repair.
Income at 80% or below the median for Stanislaus county.  Qualification depends on the number of people in the household and is subject to change.  See the following income table.
| | |
| --- | --- |
| Income Table | ( HUD CDBG Limits - Effective June 15, 2023 ) |
| | |
| --- | --- |
| Number in Household | 80% of the Median income for Stanislaus County |
| 1 | $47,250 |
| 2 | $54,000 |
| 3 | $60,750 |
| 4 | $67,500 |
| 5 | $72,900 |
| 6 | $78,300 |
| 7 | $83,700 |
| 8 | $89,100 |
Investor Owned:
Tenants must live in a unit within the city limits of Turlock and have income at 80% or below the median for Stanislaus county.
Investor must demonstrate the ability to repay the loan while maintaining affordable rent.
Have good credit.
What work can be done with the loan money?
A home is an investment that brings joy to a family and must be protected from the weather and normal wear. A home will deteriorate quickly if not maintained.
The following are some of the areas that can be repaired with loan funds:
Electrical
Plumbing
Roofing
Broken Windows
Foundation
Pest Control
Interior/ Exterior Paint
Floor Coverings
Fencing
Bathroom & Kitchen Remodel
Some improvements that can not be done are:
Barbecue Pits
Greenhouses
Kennels
Swimming Pools
Free-Standing Kitchen Appliances
Spas
Sprinkler Systems
What are the loan interest rates?
Housing Rehabilitation loans are available at the following annual percentage rates for a term of up to 20 years.
Home Owner: 0% interest for fully amortized loans, 2% interest for deferred loans
Investor Owned: 3% interest
The loan amount is determined by the scope of the work to be performed.
A deferred payment plan is available for Home Owners with very low income.
How do I get started?
Call the Housing Program Services Division today at (209) 668-5610 or TDD 1 800 735-2929 for more information.
The Staff will:
Assist you with application forms.
Perform an on-site survey of your property; work with you to determine what repairs need to be addressed.
Obtain bids from qualified contractors.
Monitor the construction process.
Housing Rehabilitation Loan
Housing Rehabilitation Loan-Investor Brochure