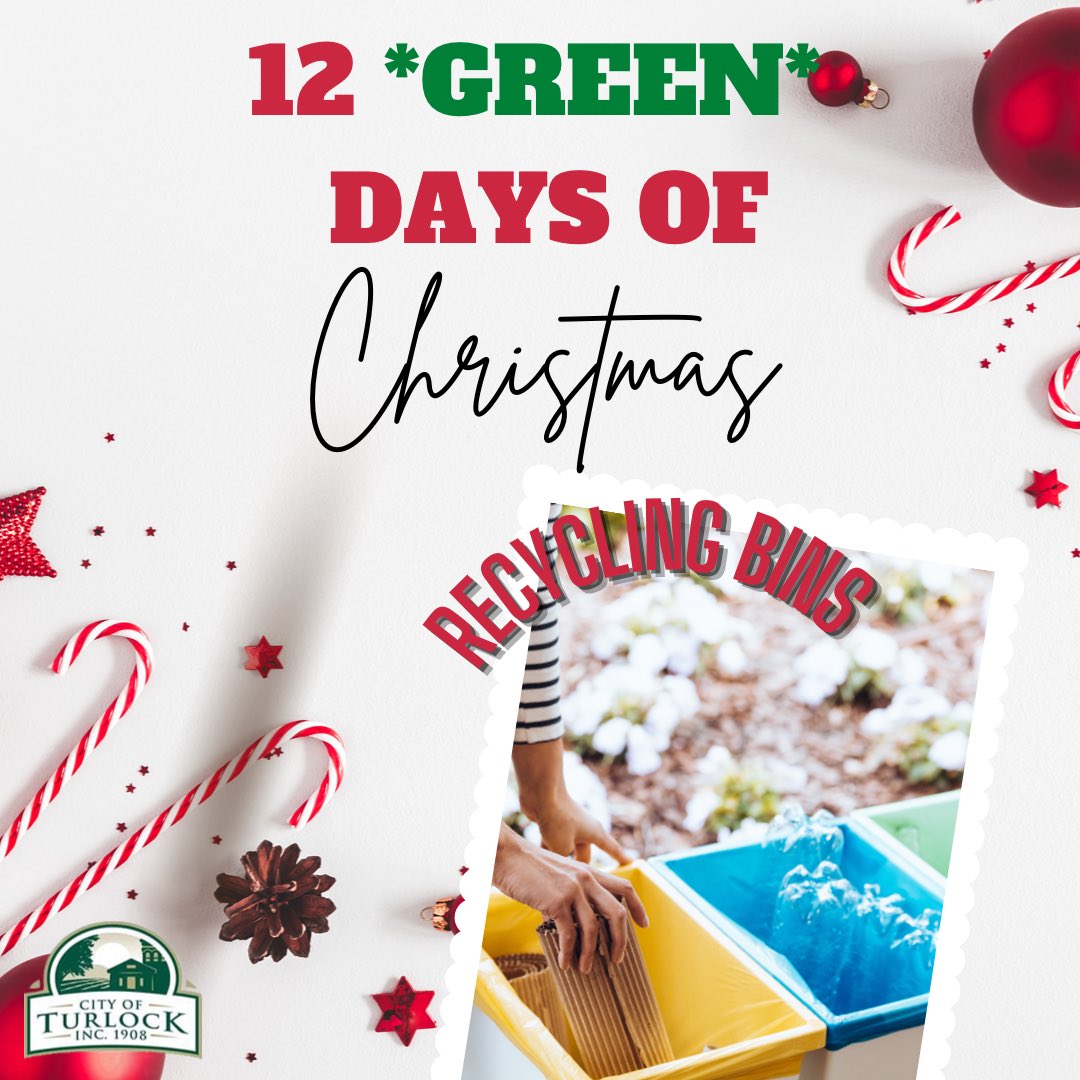 Put out a recycling bin during parties this holiday season! Make it easy for guests to recycle their glass bottles and aluminum cans by putting a recycling bin next to the trash can at each of your festive gatherings.
Posted on Twitter 1 day ago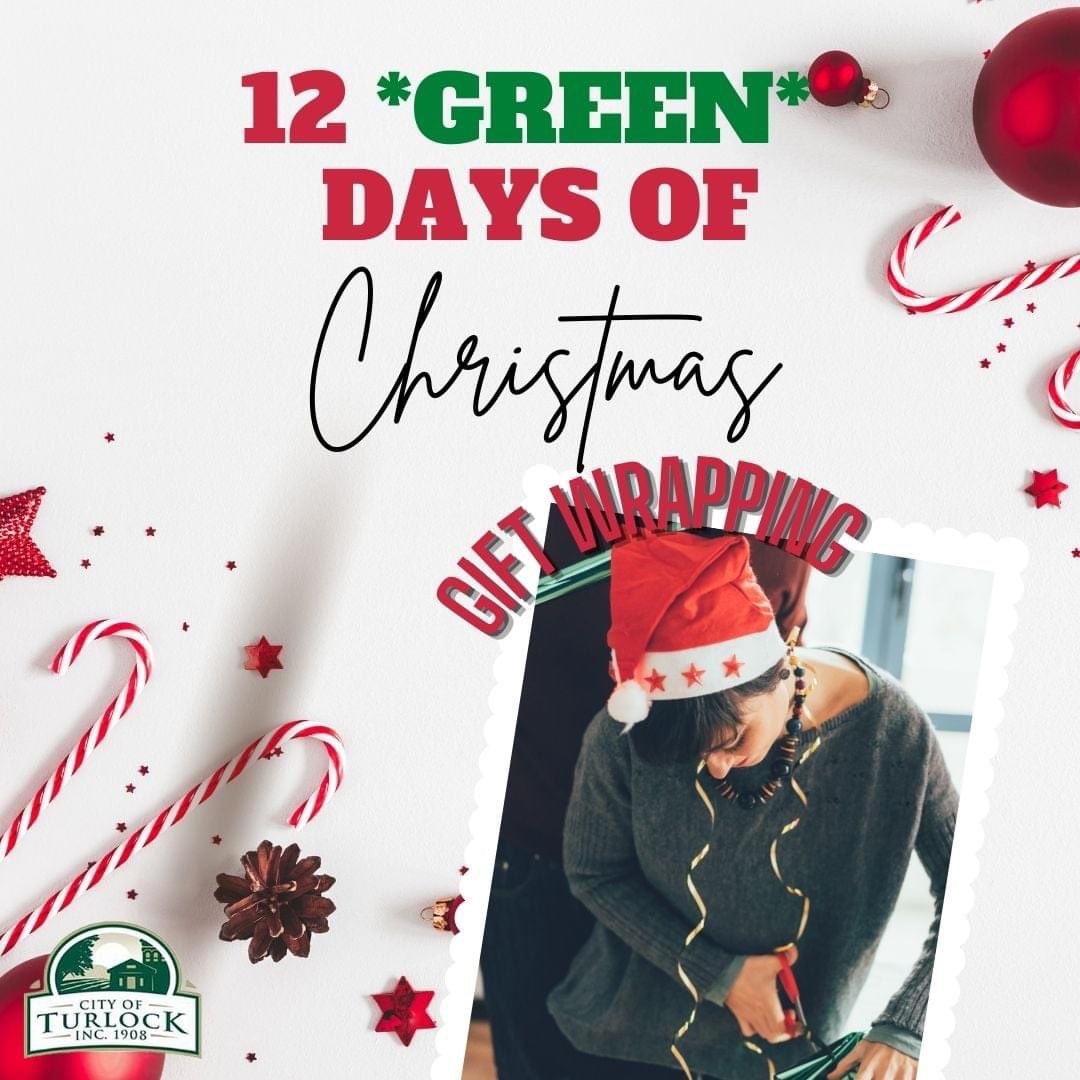 Tis the season! Join us as we celebrate the 12 *GREEN* days of Christmas Keep the planet in mind while wrapping your gifts. Purchase wrapping paper made with recycled materials and that will also be recyclable.
Posted on Twitter 2 days ago
Happening now! 👆👆👆
Posted on Facebook 27 days ago
Don't forget to set those clocks back this weekend! ⏰
Posted on Facebook 29 days ago