Business Services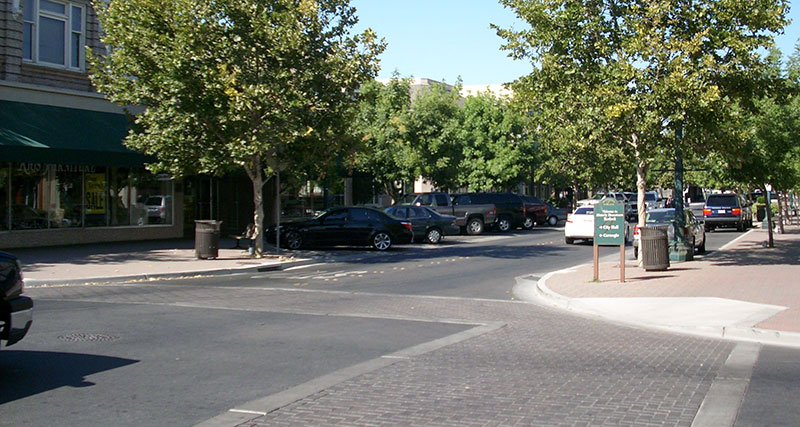 You selected Turlock as your business home; now let us show you around.
By basing your company here, you have made a choice supported by 5,000 other business owners who recognize Turlock as the prime business location in Central California.
The city is ideally situated between Los Angeles and San Francisco along Highway 99 and easy access to Interstate 5, giving Turlock businesses access to a massive business-to-business and business-to-consumer base. Reaching out to those audiences can be challenging, which is why our team of experts is here to partner with you.
When it comes to relocating or growing a business, Turlock couldn't be better situated. We're the seventh largest city in California and centrally located between Los Angeles and Orange Counties. What business couldn't benefit from being right in the middle of California, whose economy is the seventh largest in the world? Or if you want a more global reach, the Port of Oakland and the Port of Stockton gives you easy access to trade anywhere in the Pacific or the world.
Economic Development partners with the Stanislaus Business Alliance to sponsor business training seminars, and offers assistance on issues such as securing permits, selecting potential business sites and hiring employees. We have access to various financing programs to provide capital to local businesses, which helps you create jobs and stimulate growth in the city. We also help you take advantage of tax incentives by sharing information on such programs as the California Competes program as well as Turlock being a part of a Foreign Trade Zone, as well as the many state and federal sponsored tax credit programs.
Stanislaus Business Alliance
Whether you are launching a company or looking to expand an existing business - start the process here. Our team is ready to assist you. Call (209) 668-5540 to get your business started.
Overall, Turlock has been recognized with a number of national and state awards for being a great place to live, work and play.
Permits
Site Selection