Benefits of Having a Business in Turlock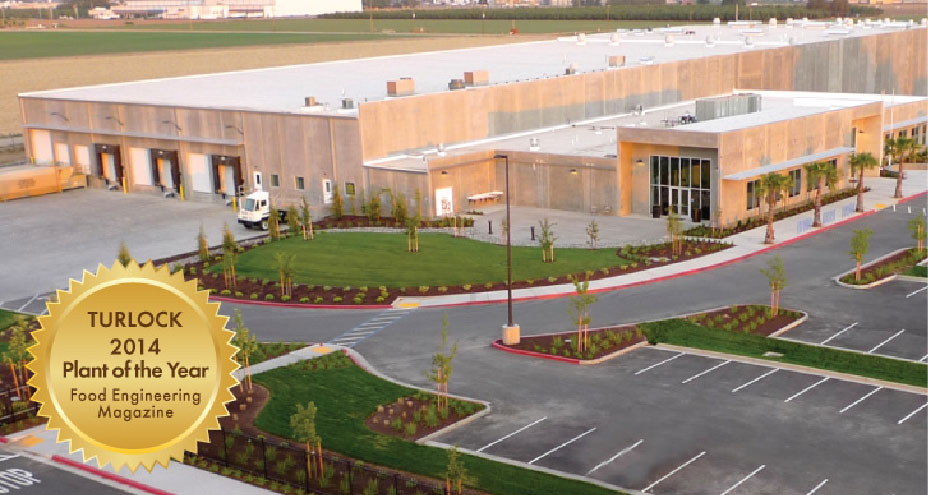 Turlock - The Silicon Valley of Food Processing, a Regional Retail Hub and a vibrant downtown.
Starting a business in the attractive city of Turlock is a snap. The city is a hotbed for the high tech elements of food processing, startup activity, education and ingenuity. Every City department and employee understands that promoting economic development in the city is a primary concern. Turlock also boasts a low-cost business license tax rate structure with streamlined and improved city services. Your next business should be in a place that can tout a friendly community, ease of hiring skilled workers, and available training and networking for business owners at a profit. The City of Turlock can offer it all; it's where your business should be open.
Our Economic Development Department is comprised of real estate and finance savvy staff to guide businesses through the wide variety of services available, as well as provide one-on-one assistance where extra efforts may be needed. To get started, contact our Business Ombudsman Maryn Pitt at (209) 668-5542 Extension 2227.
While our Economic Development Department can be your initial point of contact, the City has a number of economic development "team members" at work to enhance your business experience. They include:
An Attractive City
Business Assistance & Workforce Development
Small Business Development
Low Cost City Business License Tax Structure
Business Improvement Districts
Improved Permitting & Inspection Services
Administrative Use Permits & Conditional Use Permits
Downtown Plan
Competitively-Priced Utilities
Convention & Tourism Services
Special Events
Inter-governmental Assistance
City Infrastructure Improvements
Community Partners
City's Economic Development Report